November 10, 2021
Joining Dott
Entering the world of Micro mobility
Happy to announce that I have joined Dott as Head of Product Design.
I have been a close observer of Micro mobility. Following the journey of Horace in this field.
Battery technology and connectivity are changing a lot of things around us, and transport is one of them.
A multimodal future where you use and combine different types of transportation is exciting and changing how we work and live.
Looking forward to work towards a cleaner and more sustainable feature!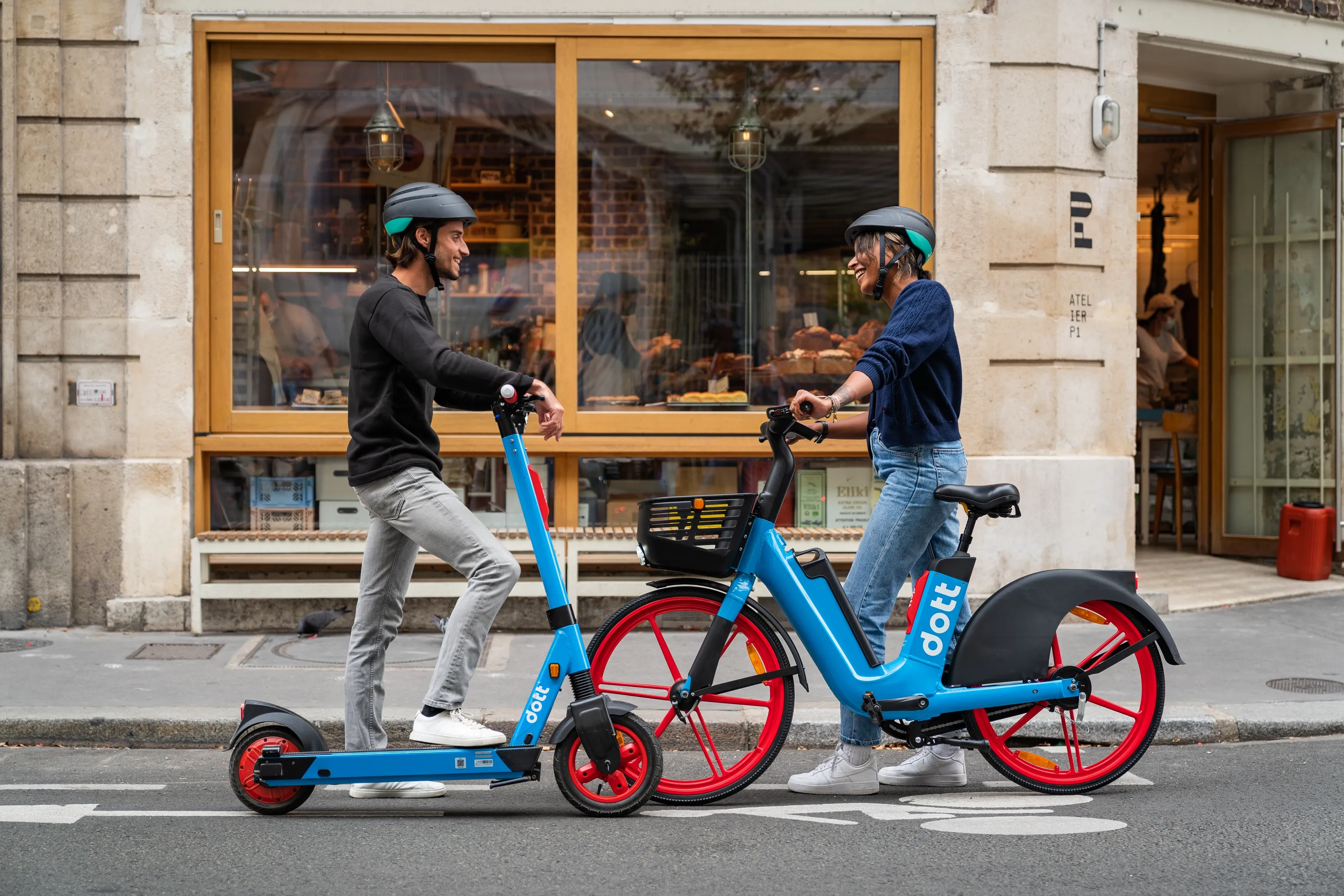 ---
Previous post
Finding Our Way
In the latest episode of Finding Our Way Peter Merholz and Jesse James Garrett are discussing how the design industry has changed and how the
Next post
Pushing Creativity
This piece of video from the Beatles documentary by Peter Jackson is wonderful. It's a look into the creative process when things are stuck, but